APRIL 2019 | EDITION #1
Welcome to the first edition of InstaDeep's quarterly newsletter – the Quarterly Digest. Here you can keep up to date on our recent achievements, corporate developments and general news over the last few months from across our offices in Europe and Africa. Enjoy!
InstaDeep Raises
$7 Million

in Series A Funding

Led by AfricInvest, a leading pan-African private equity firm, with participation from Endeavor Catalyst, a New York-based co-investment fund under Endeavor, the funding will be used to build a scalable product platform that will empower enterprises and deliver augmented customer experience. The product-driven platform, powered by deep reinforcement learning, advances AI to applications within a business environment, using enterprises' existing data to drive and grow performance, allowing them to optimise decisions and operate more efficiently.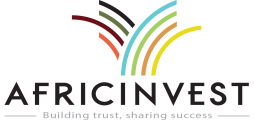 Read More
---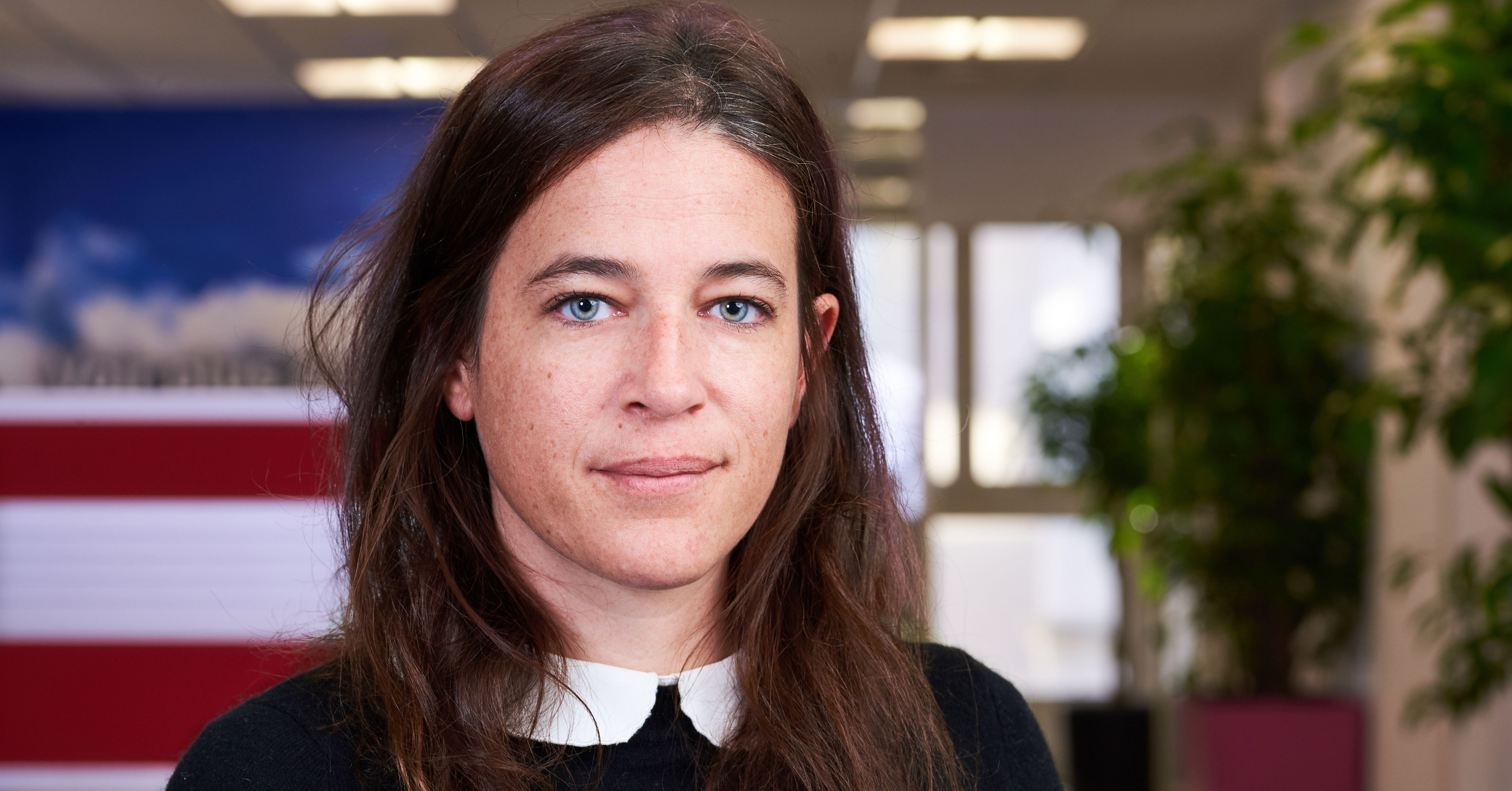 ISABELLE LEVARD APPOINTED AS
NEW CFO
The appointment reflects InstaDeep's recent rapid growth and our ambitions for further expansion in the years to come. We are excited to welcome Isabelle who brings with her a wealth of experience from the financial sector. She assumes responsibility for driving financial strategies and strengthen our position in the market. Based out of our Paris office, Isabelle also joins the executive team.
Read More
WE ARE
AN ENDEAVOR

COMPANY

The global high-impact entrepreneur movement Endeavor recently selected our CEO, Karim Beguir, as an Endeavor Entrepreneur for Tunisia. With their support, we will continue to scale up the business and we look forward to exploring the range of opportunities the announcement opens, especially in terms of highly valuable introductions to CEOs and investors.

Read More
---

PRESENTS CUTTING-EDGE WORK AT
SIAM...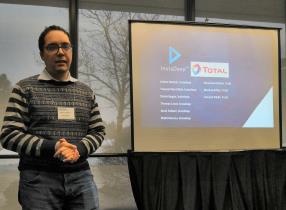 Q1 brought us across the pond on multiple occasions! In February, we attended the SIAM conference in Washington, where Head of AI Product, Amine Kerkeni, presented a neural network architecture able to segment and classify micro-fossils in 3D rock micro CT-scans. Our methods, which is being applied commercially by a major petroleum company today, leverages deep learning to observe the micro-fossils in a non-destructive order. The cutting-edge work, and research behind it which is also done in-house at InstaDeep, indeed piqued much attention at the conference!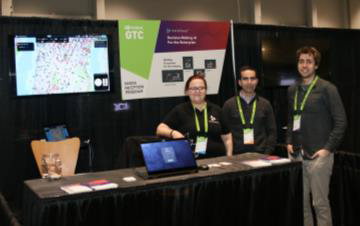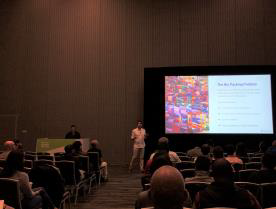 …AND TALKS
DEEP REINFORCEMENT LEARING

AT GTC!

In March, we ventured to Nvidia's GTC Conference in Silicon Valley to showcase the company at the exhibition, and even more excitingly – to give a keynote talk on Deep Reinforcement Learning for Logistics! Presented by Karim and Alexandre Laterre, the talk opened up for interesting questions and follow-up conversations we truly enjoyed. It was an inspiring event, and we look forward to meeting old and new friends at the next Nvidia event!