Logistics
Increase Efficiency in Last Mile Delivery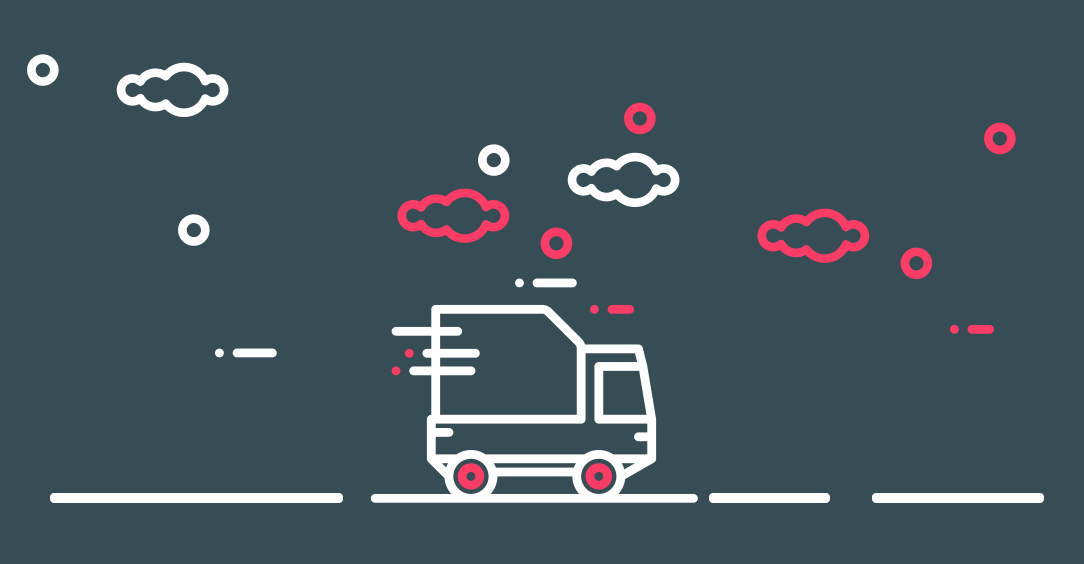 The growth of last-mile delivery combined with a higher demand for faster and faster e-commerce processes, means logistics providers need to optimize all aspects of the services they provide. By integrating InstaDeep's state-of-the-art decision-making AI systems, clients have the insight to not only delivery efficiency across the supply chain, but also maintain the margins and pricing to stay competitive in a landscape of constantly evolving customer needs.
Mobility
Dynamic Mobility as a service and Ridesharing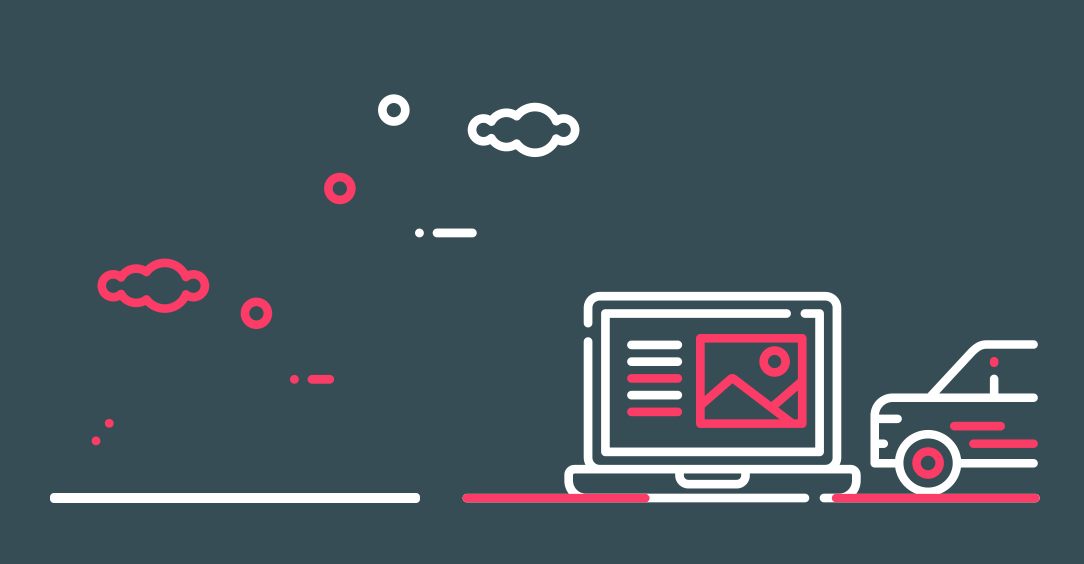 In the era of car ride-sharing services, sophisticated data-centric players are emerging and changing the way urban communities move. Mobility providers now need effective systems to accurately predict demand and traffic to decide the size of their taxi or bus fleet. InstaDeep's mobility solutions use predictive analytics and advanced machine learning to allow for decision automation to stay competitive. Our solution implementations allow emerging and existing providers to make computer-aided decisions on fleet sizes, effective deployment for reduced passenger delays, and increased efficiency in ride-sharing.
Manufacturing
AI-enabled Manufacturing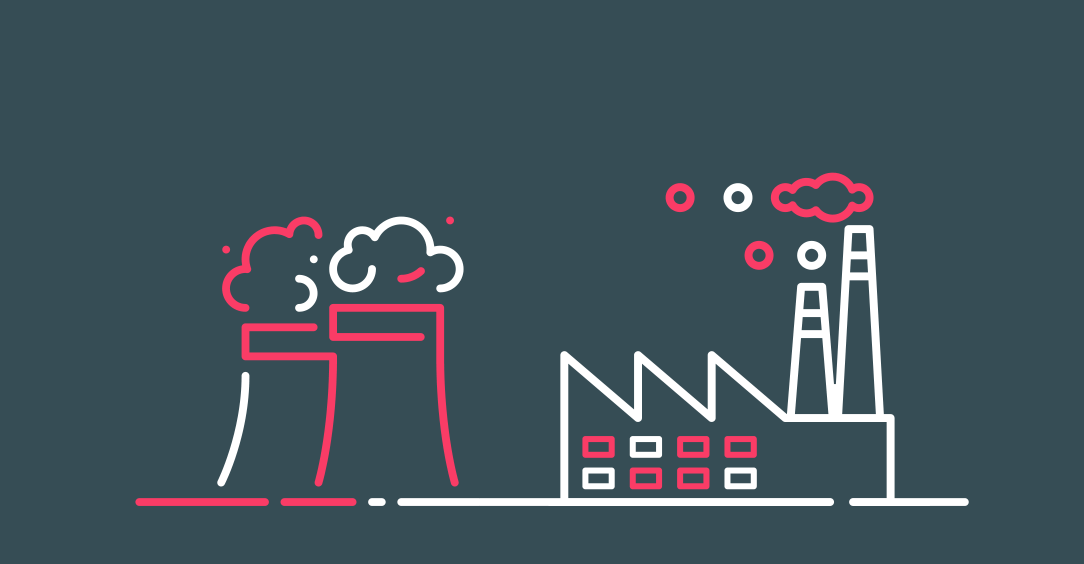 Competitive manufacturing requires harvesting all sources of data and adequately leveraging it, to optimize the whole industrial process from the supply chain, order and inventory management, to maintenance and inspection. At InstaDeep we apply AI to IoT data to cater for today's highly specialized manufacturer needs, allowing us to accurately predict and avoid machine failure, minimize downtime and improve system reliability. Additionally, we can automate the visual inspection and forecast complex interactions between each production unit and automated requests, and ensure smooth robotic operation alongside staff.
Energy
AI-powered Energy to fuel the world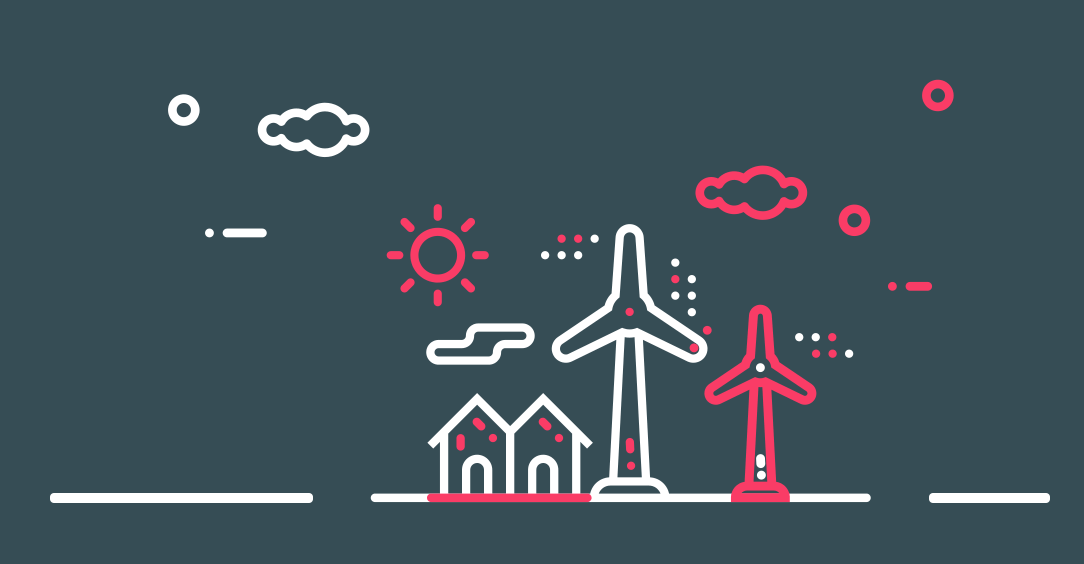 In a world of commodities price volatility, the oil and gas industry must focus on increased operational efficiency. By utilising AI solutions from InstaDeep, enterprises are able to leverage automated workflows to ensure effective capital expenditure and greater return on investment. Our advanced prediction and recommendations systems can improve efficiency, evaluate well health, and apply predictive maintenance to both upstream and midstream sector in the oil and gas industry, as well as in power generation and transmission.