InstaDeep joined leading AI nations, companies and civil society organisations at the table for the first-ever AI Safety Summit – looking at the future of AI and how it can be developed responsibly – at Bletchley Park, the birthplace of modern computing.
CEO and Co-Founder Karim Beguir represented InstaDeep at the summit on November 1-2, 2023, as one of 100 invited tech leaders for round table sessions to discuss the opportunities and risks presented by rapid advances in frontier AI. Elon Musk, Open AI CEO Sam Altman and Google DeepMind founder Demis Hassabis were also among the participating tech executives.
The summit – where 28 countries, including the US, UK and China, signed the Bletchley Declaration – comes at a pivotal moment in shaping AI for the future. As AI technologies continue to advance at an unprecedented pace, the need for responsible development and regulation is paramount.
"It's time for a dialogue between key AI innovators and governments," Karim said. "Nations need to tap into the efficiency and economic benefits of AI while proactively containing emergent risks."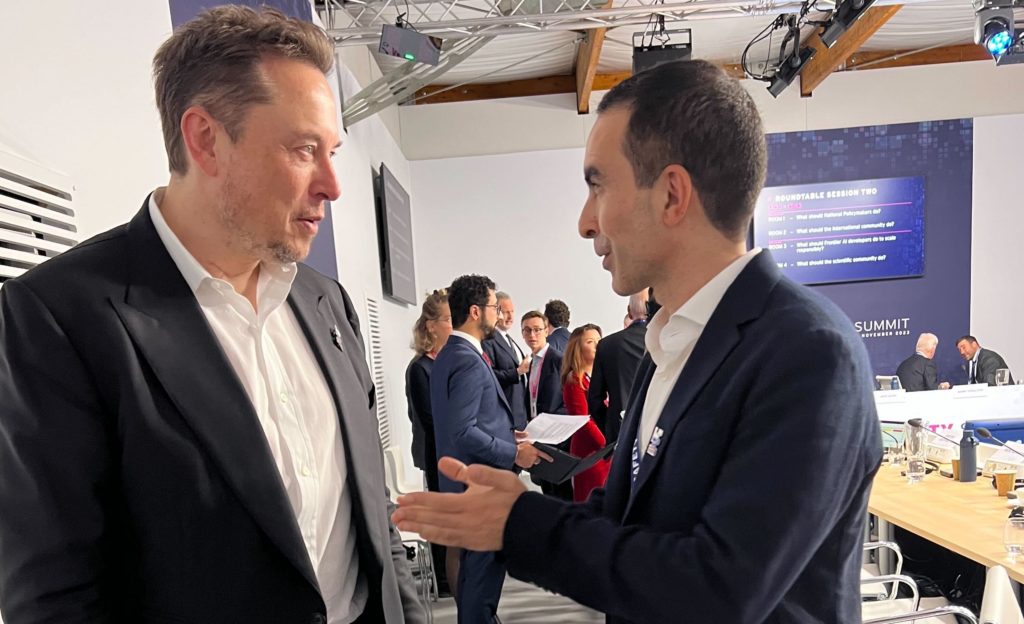 The British government, including Prime Minister Rishi Sunak, emphasized the need for international collaboration in responsible AI development. The summit signalled a global commitment to addressing the complex challenges AI presents while harnessing its enormous potential for the betterment of humanity.
"This summit provides an opportunity for us to ensure we have the right people with the right expertise gathered around the table to discuss how we can mitigate these risks moving forward," said UK Secretary of State for Technology Michelle Donelan, who hosted the summit. "Only then will we be able to truly reap the benefits of this transformative technology in a responsible manner."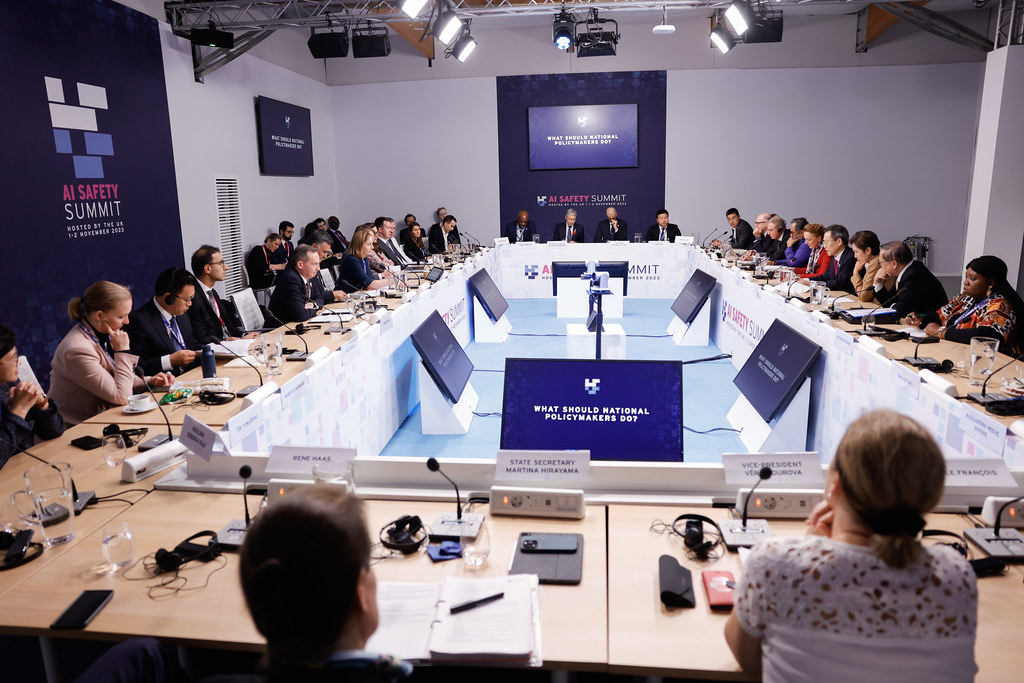 InstaDeep's work towards international collaboration in establishing responsible AI practices extends beyond the summit. Karim is also a member of the World Economic Forum's Council on the Future of AI, comprising leading executives and researchers who meet regularly to discuss the challenges and opportunities presented by AI with the aim of ensuring that it continues to benefit society while minimizing potential risks.
For more information, contact communications@instadeep.com