InstaDeep CEO and Co-founder Karim Beguir met with AI leaders at the UK Prime Minister's office at 10 Downing Street to discuss how Britain can develop Artificial Intelligence in a safe and responsible way.
Karim was among a select group of AI business and thought leaders invited to a roundtable by Secretary of State for Science, Technology and Innovation Chloe Smith and Minister for AI and Intellectual Property Viscount Camrose. Alongside InstaDeep, other AI leaders at the meeting included executives from Palantir, Hugging Face, Graphcore and others.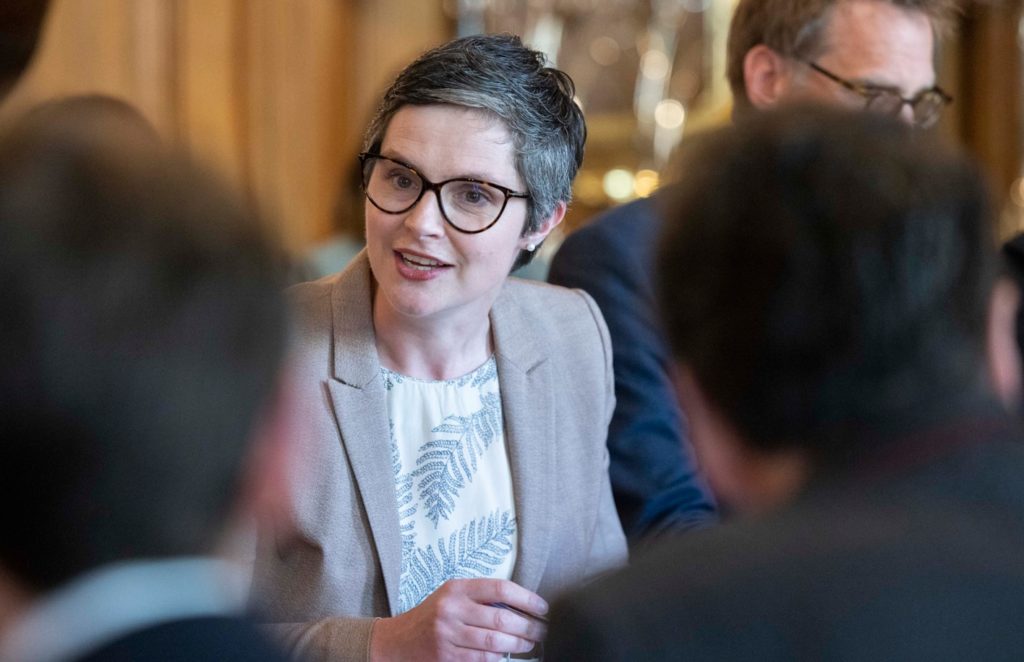 The roundtable was part of British Prime Minister Rishi Sunak's drive to make the UK a global centre for AI.
Karim reiterated the need for guardrails to ensure safe and responsible AI. He was among the more than 1,000 tech leaders, researchers and others –including Elon Musk and Apple Co-founder Steve Wozniak– who signed an open letter urging more controls and safety protocols for the development of the most powerful AI systems.
He also proposed measures which could help to support growth and innovation by AI companies in the UK, including easier and better access to compute power and, to encourage startups to scale, a series of British Grand AI Challenges.
"It was an honor to be invited to the UK Prime Minister's office at 10 Downing Street," Karim said. "The conversation was outstanding, ranging from regulatory topics to initiatives for helping AI companies to scale to their full potential. I'm convinced that it is through this type of exchange that we will be able to seize the incredible opportunity that AI represents in a responsible manner."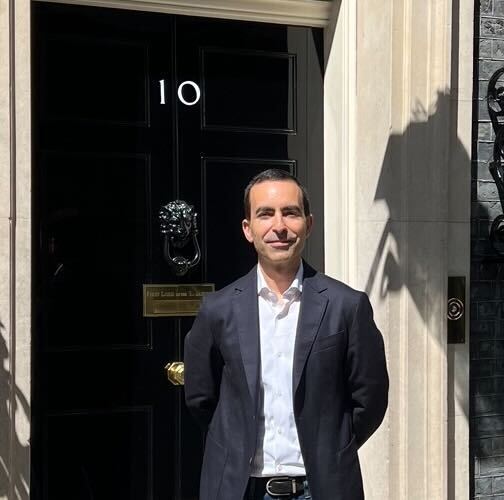 The discussion included greater access to open datasets, growing regional centres of excellence to connect SMEs with researchers, and helping SMEs to scale through greater access to capital and resources.
The group also discussed the need to regulate in a proportionate way and protect innovation and with the challenges of the future in mind as the technology evolves at rapid speed.
InstaDeep thanks the Department for Science, Innovation and Technology for organising the productive roundtable.
---
If you are passionate about Artificial Intelligence and eager to make a meaningful impact, join InstaDeep and become part of a dynamic team that pushes boundaries and shapes the future of AI. Explore all the exciting job openings at www.instadeep.com/careers and become a part of the transformative journey.