InstaDeep selected to join Mayor of London's Business Programme
We are delighted to announce that InstaDeep has been accepted onto the London & Partners Mayor's International Business Programme, supported by the Mayor of London.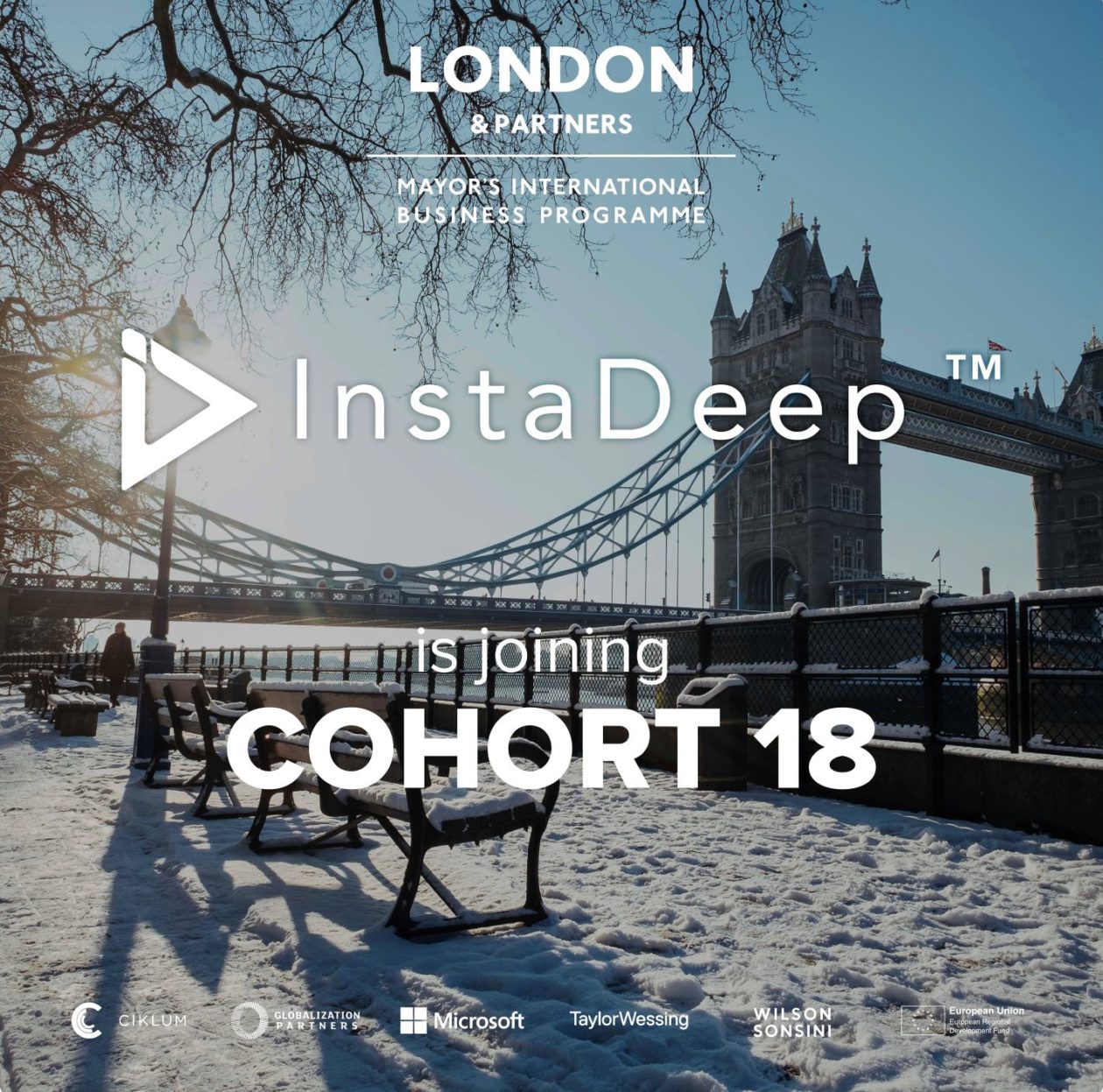 2021 sees InstaDeep continue to strengthen its presence globally working with leading partners the world over. As the first of the year, we are pleased to announce our new partnership with London & Partners as a member of the 18th Cohort of the Mayor of London's International Business Programme. Over the course of the next 12 months, we will be working closely on client opportunities in the UK and beyond, as well as exploring growth markets and potential business partners across the globe. 
As an international trade, investment and promotion agency for the capital of the UK, London & Partners aim to shine a global spotlight on London and support the Mayor's priorities. It does so by working with London-based scaleups to assist international expansion, providing access to mentorship, expert advice, virtual trade missions, focused e-workshops and events, and so on. With seventeen successful cohorts already under their belt, InstaDeep looks forward to participating in the individually tailored programme and receiving support in key global markets for further growth and success.
The news comes on the back of InstaDeep's other recently announced partnership with Seed Group in the Middle East.