InstaDeep is proud to announce that it is co-hosting the 2021 IndabaX Tunisia with long-time partner IEEE. IndabaX – "a gathering" – will enable Tunisians right across the country to become part of an interconnected community, and develop knowledge about machine learning and AI, and InstaDeep is fully committed to supporting this important aim.
IndabaX Tunisia is taking place 8-10 October 2021. It has been designed as a hybrid event, with local "watch parties" across the country participating in the packed schedule of competitions, tech talks, round tables and workshops. It offers the local AI community a chance to meet, discover the most recent advances in the field and interact with world-leading AI researchers.
The three-day event kicks off with two hackathons in partnership with Zindi; and culminates with a full day conference, including a presentation from InstaDeep co-founder and CEO Karim Beguir, titled "Building the future with AI". Other speakers in the prestigious lineup include Professor Tristan Cazenave of Université Paris-Dauphine, Dr Amanda Minnich from Microsoft's Trustworthy ML Team, plus many more.
IndabaX Tunisia 2021 continues the highly successful collaborative partnership between InstaDeep and IEEE Sup'Com Student Branch; and the event is being sponsored by GIZ Tunisie as part of its longstanding support for the Tunisian digital economy.
Hackathons
IndabaX Tunisia 2021 also includes two hackathons, both hosted on the renowned Africa-based data science competition platform Zindi:
The first hackathon is a friendly, low-pressure event designed for beginners in AI and Machine Learning. Competitors will receive assistance and guidance throughout.
The second hackathon is a more advanced competition targeting a real-life Computer Vision problem. Participants can enter individually, or in teams of two or three, and winners receive cash prizes, that have been generously provided by event sponsor GIZ, at the end of the competition.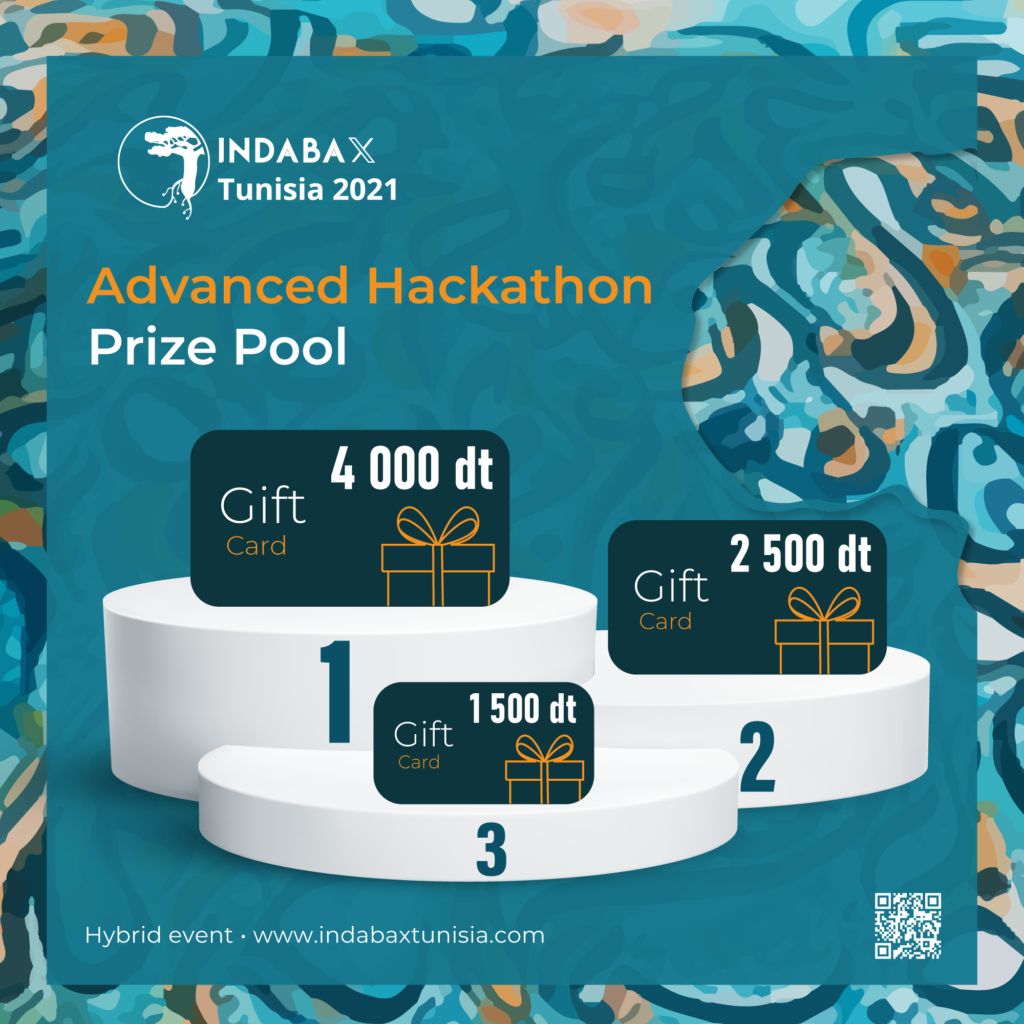 The IndabaX Tunisia website has full details of the schedule and speakers and registration is open till Monday 4 October 2021.